Transforming Your Online Presence: Expert website design, custom development, and re-design services. Boost your business with a fully functional digital asset, tailored modern designs, and reliable frameworks for unrivaled success.
Our Exclusive Website Management Service: Exclusively available to our web design customers. From monitoring and updates to edits and more, our expert team has you covered. Don't have the time or skills to manage your website? Leave it to us. Let's create a personalized plan that perfectly suits your needs.
SEARCH ENGINE OPTIMIZATION/ SEO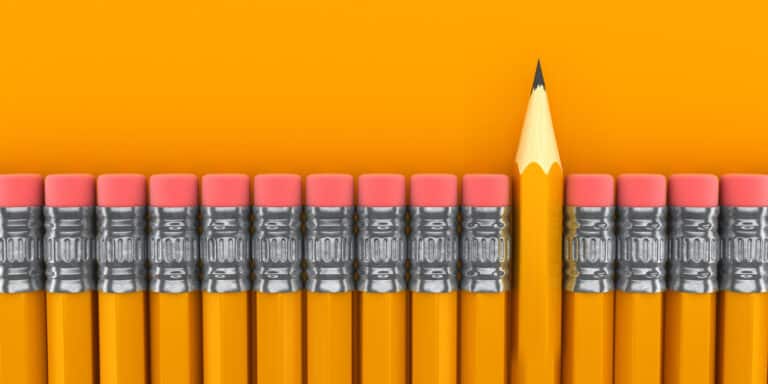 SEO, short for search engine optimization, is the art of enhancing your online presence. Through ongoing campaigns or deliverables, we research and optimize your website to achieve higher rankings in search engines. Our specific tactics are designed to outperform your competitors, resulting in increased ROI for your business.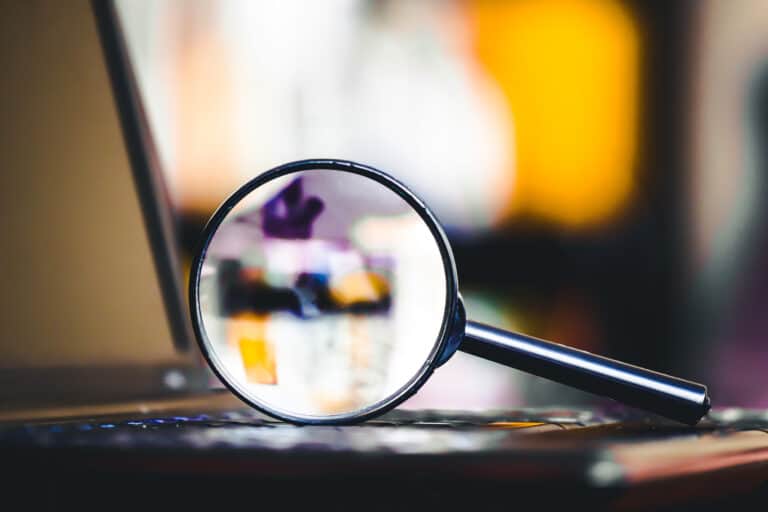 Unlock SEO Success: Our first step to achieving results. An in-depth technical audit collects vital data to guide your website's higher ranking in search. No surface analysis – we examine every nook and cranny of your website. Our technicians utilize this valuable data in your tailored SEO campaign.
Google Maps Audit is a comprehensive service dedicated to optimizing your business's visibility and ranking on Google Maps. Our experienced team performs in-depth analyses to uncover potential improvements. Stay ahead of the competition, attract more customers, and ensure your business stands out in the digital landscape with our Google Maps Audit service.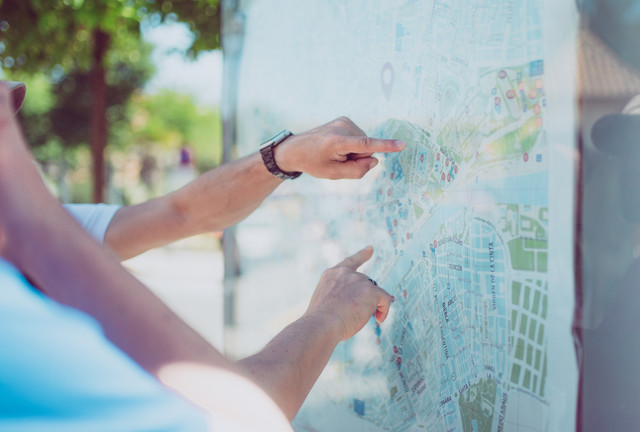 Local SEO is essential for businesses seeking more customers in their local areas. Google My Business is a powerful tool for local SEO lead generation. Our team specializes in enhancing local business visibility in local searches, enabling you to dominate Google's 3-pack results. We can also assist in building location pages and online listings as your business expands to new areas, ensuring absolute domination in the local market.
Most frequent questions and answers
Choose Your Services and Get Started Easily. Schedule a Call to express your interest. Once you decide on the services you'd like to order, our team will send you a comprehensive project proposal. After completing the proposal details and payments, you'll receive a welcome email, marking the official start of the building phase.
Additional Steps: To fulfill your ordered services, we may require content collection, login information, or further questions to cater to your needs. Don't worry; our client onboarding process is hassle-free. With efficient services like Stripe, Content Snare, and Local Dominator tracking dashboards we've streamlined the process, ensuring a fast-tracked and headache-free experience. Let's embark on your project journey today!
The requirements for providing information depend on the type of service or project you've ordered. In most cases, we'll need written content and images from you. For certain services like an SEO audit, we only need your website URL to start. More complex projects, like a large web design project with ongoing SEO services, will require additional information. Some clients prefer us to handle everything, including content, logos, images, and building a brand-new website with SEO. In such cases, your role will be to approve the designs as we bring your vision to life. We'll guide you every step of the way!
It depends on your order. When multiple services or websites are ordered together, the proposal, onboarding, and reporting are packaged under one umbrella. However, if you add an additional service or website after the initial order, a separate proposal, invoice, and onboarding process will be provided for the new orders. We ensure a smooth and tailored experience for each service you choose!
Getting in touch with us is easy! Reach out to your dedicated project or campaign coordinator via email or give us a call. For support with a service you've ordered or a managed website, current clients can use support@thebrandsherpas.com.
If you have an emergency, such as a technical issue with your website, simply indicate "Emergency" in your subject line, and our after-hours technical support team will promptly address the issue. We're here to assist you every step of the way, ensuring your peace of mind!
Most frequent questions and answers
Once you're ready to purchase a service from us, we'll send you a secure project proposal. Simply click the link to accept the proposal and pay the invoice using Stripe, our trusted platform for seamless proposals, invoicing, and payments. It's as simple as that! You can conveniently pay through your phone using any major credit or debit cards. We've got you covered!
Absolutely! For services on a monthly retainer, you have the option to set up auto billing for your convenience. We highly recommend opting for auto billing for website hosting and website management services to ensure seamless continuity without any disruptions. Your satisfaction and smooth experience are our top priorities!
Regrettably, we do not offer refunds for any purchased service, irrespective of the type of service. This policy is in place to deter any potential misuse, as we've encountered cases of individuals attempting to obtain free websites through refund requests.
However, your satisfaction is of utmost importance to us. Should you have any genuine concerns or dissatisfactions with our work, we are committed to finding a resolution that meets your needs. Just reach out to our support team with your issue, and we will make every effort to ensure your happiness and resolve the matter to your satisfaction. Your trust in our services is our top priority!
No problem! If you're not interested in a monthly retainer, you have the option to purchase most of our services as one-time deliverables. In fact, the majority of our services are available as one-time options. For instance, you can order an SEO audit, implementations, and other deliverables individually without any issues. If you decide to reorder the same package later, that's perfectly fine!
While many services can be offered as one-time deliverables, it's worth considering that some services, like website management, are exclusively available on a monthly basis. For certain services, a monthly approach can lead to better results and consistent progress over time. We're here to accommodate your preferences and ensure you get the best outcome for your business!
Typically, missing a payment only pertains to website management or monthly SEO services. At The Brand Sherpas, we require full upfront payment before commencing any services. However, for specific services billed on a monthly basis, such as monthly SEO and website management, a different arrangement applies.
If a payment is missed, you will have a grace period to make the payment. During this time, the service will be temporarily paused. For monthly SEO campaigns, work on the campaign will be put on hold until the payment is settled. Similarly, for monthly website management, our management services will be suspended until the payment is made. Rest assured, we always aim to work with our clients to find a suitable resolution and ensure a smooth experience.
Cancelling services is hassle-free. Clients on auto-pay who wish to terminate services can easily do so by sending us an email or giving us a call to confirm their cancellation. Once we receive the notification, all services will be promptly cancelled, and recurring billing will cease.
For website management services, you have complete control. If you decide to stop the management services, we will hand over your website and domain name to you without any complications or inquiries. Your website is yours, and we respect your choices. Just inform us of your preferences, and we'll take care of the rest, no worries at all.
We kindly ask our customers not to pay with cash, checks, or money orders, as we do not accept these payment methods. Additionally, we do not currently accept cryptocurrencies as a form of payment. Instead, we request that you use a credit or debit card to make payment through our secure payment processor. Thank you for your understanding and cooperation!
No, because we have migrated to only using Stripe as our payment processor at this time. Sorry!