Website design, custom web development, website re-design. Providing you with a fully functioning digital asset that attracts more customers to your business. Modern custom designs tailored to your industry and built on the fastest and most reliable frameworks to ensure success.
This service is exclusively offered to customers who have purchased web design services from us and would like to have it managed. Monitoring, updates, edits and much more. Don't have the time or skill to manage your website? Leave it to our team. We can help you come up with a plan that's right for you.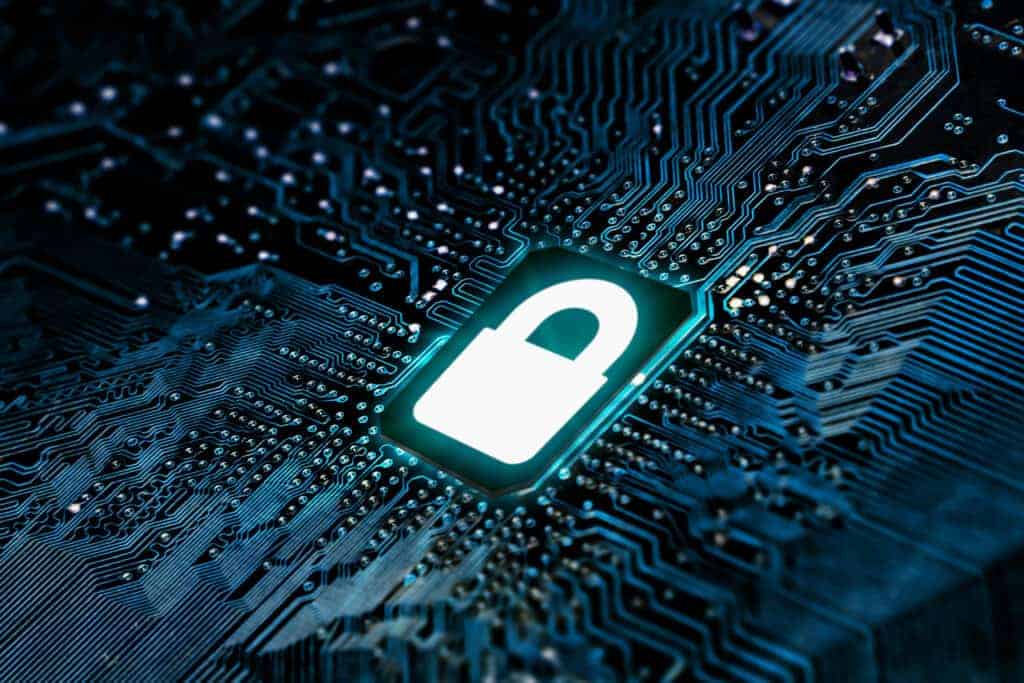 Hosting is where your website lives. It can also play a crucial part in your sites performance. Getting the right hosting plan and having the ability to scale up when the time comes is very important and should not be overlooked. Leave the cloud stuff to us, we will make sure everything stays secure and performing well.
Content creation allows your website's reach to expand and rank for new keywords. Our content creation services provide you with SEO optimized, well researched and properly structured content. The content written has been well researched and gone through intensive keyword research, topic clustering and fits into a well structured content marketing strategy for your website.
SEARCH ENGINE OPTIMIZATION/ SEO
SEO as it is usually called is abbreviated for search engine optimization. It is a process of research and optimizations usually in the form of ongoing campaigns or deliverables, to produce higher rankings in search. Specific tactics are applied to optimize for search and obtain a higher ranking than your competitors. (= increased ROI)
This service is the first step to obtaining results in SEO. It allows important data to be collected that gives direction to what will need to be completed to get your website ranked higher in search. Not a surface analysis, but an in depth technical audit of your entire website. Our technicians can utilize this data in your SEO campaign.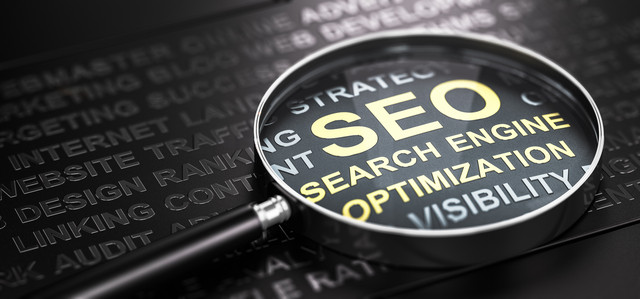 Similar to a technical SEO audit except it is focused towards the content on your website contains. Content audits produce an outline of what is or isn't performing and which content needs to be created. Audits can help you identify what tasks will need to be completed  to rank in search over your competitors and increase authority.     
LOCAL SEO/ GOOGLE MY BUSINESS
Local SEO is valuable for any business that wants to get more customers in local areas. Google My Business is a big proponent of local SEO lead generation. Our team can help your local business increase visibility in local searches and help you build out location pages and listings online if you are expanding to new areas.
Most frequent questions and answers
Send us an email, give us a call or fill out the contact form. When you decide on which services you would like to order our team will send you a project proposal. Once all the proposal details and payments have been completed you will receive a welcome email from our team and will officially be in the building phase. There will be additional steps in order to fulfill any of the services that you have ordered. Examples of these may be content collection, login information, or additional questions from our team regarding your needs. Our client onboarding process is easy to navigate. Using two different services called Honey Book and Content Snare we have developed a fast tracked process to get your project started without dragging you through a complicated process full of headaches.
This will mostly depend on the type of service or project you have ordered from us. Most of the time it is just written content and images that you want to use. It can also be login information to your website or Google analytics account. For some services such as an SEO audit we just need your URL to start. For more complicated campaigns like a large web design project with ongoing SEO services it will require more information from you. Sometimes we have clients that want us to provide everything such as content, log, images and are building a brand new website and SEO, and that means that you will just be required to approve the designs as we build  it out.
Not necessarily. If you are ordering multiple services or websites within the same order then the proposal, onboarding and reporting will all be packaged under one umbrella. However, if you order a website or a service and then decide half way through that you would like to also order an additional service or website there will be a separate proposal, invoice, and onboarding process for those new orders. 
Just reach out via email to your project or campaign coordinator. You can also give us a call or send us an email. Current clients can use support@thebrandsherpas.com to get in touch for support with a service they have ordered or a managed website. If you have an emergency such as your website has a technical issue of some sort then you can always just indicate that you have an emergency in your subject line and after hours  technical support will be there to look into the issue.
Most frequent questions and answers
When you are ready to purchase a service from us then we will send you a project proposal and if you accept you can pay the invoice. The Brand Sherpas uses Honey Book to help make proposals, invoicing and payments more secure and easy. Just click the link, accept the proposal and pay the invoice, simple as that. You can even pay through your phone and use any of the major credit/ debit cards. 
Yes. Services that are on a monthly retainer  can be auto billed if you want them to. Website hosting and website management services are recommended to be put on auto billing to prevent you from having any disruptions in services. 
No. If you purchase a service from us, regardless of the service, we will not issue a refund for any reason. This is to prevent those few who hire us to build a website and then try to refund to get the site for free (sadly it has happened before). However, if you are truly dissatisfied with our work and would like a refund we will always work towards a solution that you are happy with just reach out to support about your issue and our team will strive to make it right every time.
Not the monthly retainer type? No worries. You can purchase almost every service as a one time deliverable. Most services we sell are one time deliverables. Monthly SEO services are usually consisting of deliverables packaged into a monthly campaign. So if you would like to order a SEO audit, implementations and some other deliverables that is totally fine. 8 months down the road if you want to order the same package then no problem. However, it is usually more effective for some services to be provided on a monthly basis as it builds traction and traction and traction gets better results. Some services such  as website management are only offered on a monthly basis. 
Missing a payment usually only applies to website management or monthly SEO services. The Brand Sherpas requires all payments to be paid in full up front prior to beginning services. However, there are certain services that are billed on a monthly basis such as monthly SEO services and website management services. If a payment is missed then you will have 30 days to pay or service will be stopped. If the service is a SEO monthly service then we will just stop working on the campaign. If it is for monthly website management then we will stop managing the website. 
Cancelling services is easy as an email. Clients who are on auto pay and would like to stop services can simply email or call us and confirm that they would like to cancel their services. After we receive notification all services will cancelled and no more recurring billing will take place. You can always stop website management services and we will turn over your website and domain name to you free and clear, no questions asked, it's your website. Just let us know what you want, no problem.
Nope, we do not accept cash, checks or money orders. Also, no-one has asked yet but we also will not be accepting crypto currencies. Please be prepared to pay with a credit or debit card via our payment processor. Thanks!
No, because we have migrated to only using Honey Book as our payment processor at this time. Sorry!
rEADY TO INCREASE YOUR SEARCH VISIBILITY?