Want Your Website To Operate Hands Free Or Need Help With Updates?
The Brand Sherpas provides full website management and hosting service to make your life easier. Let us take care of the 'nerd stuff' so you have more time for other things
Don't have the time to manage your website or not sure how?
Let Us Handle The Nerd Stuff 😎
Affordable, convenient, effective and hands free. Take the guess work out of website edits. Never worry about domain and hosting renewals. Keep your website secure and running fast.
All for some extremely low prices.
Maintenance Done For You, So You Can Actually
Focus On Your Business & Family Life⌛
It is probably quite busy running your business, taking care of your family, running errands and trying to find some free time to just relax! Life can be stressful but your website does not have to be on that list. While we can't make your entire life easier for you, we can ensure that your website is well maintained and protected. that way you can spend more of your time focusing on other things that require your attention.
Do You Need Website Edits Or Updates?
✏Monthly Web Edits Or Update Credits Included
There may come a time when you want to change something on your website and you might not know how, or worse you could end up breaking the site altogether, which would be a disaster! However, we have your back and can help you get those web edits done for you. Each level of our website management pricing plans come with various amounts of edits allowed per month, as well as features that help your site perform better.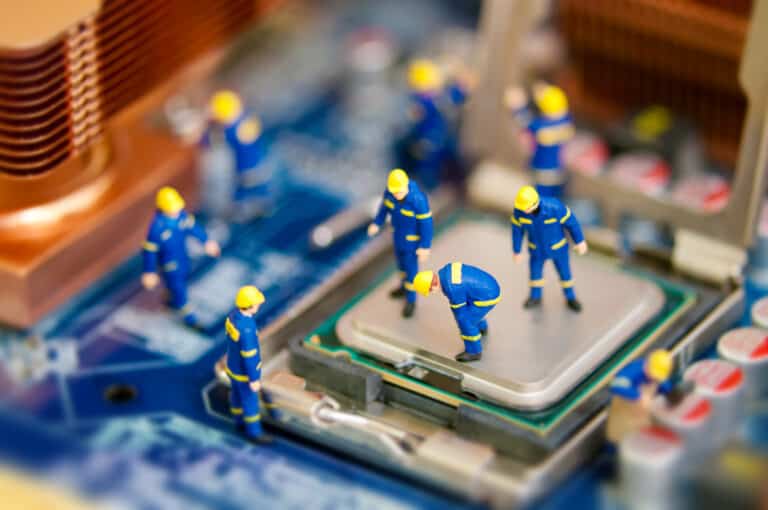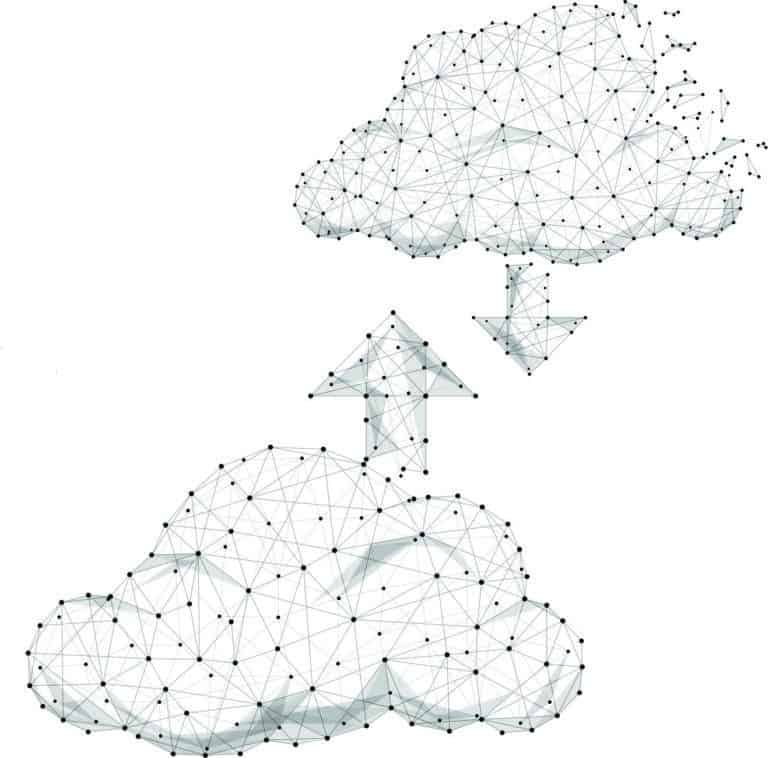 Hosting & Domain Renewals Included
⚡Fast Uptimes You Can Count On🥇
Every year your domain name (URL/ name of your website) needs to be renewed. If it does not get renewed you can lose it and someone else can buy it, your website, it's content and everything attached to it will disappear alongside it. Website hosting works the same. Hosting is what allows your website to be 'live', and it is where it lives. Renewing these things are fairly easy to manage but it is just one more thing you need to learn and remember. When you signup for websitemanagment services our team will make sure that all of your renewals are taken care on time for you.
Security Is Important & Requires Vigilance
Keep Your Site Secure & Monitored🔐
Owning a website can be fun and certainly help your business. However, websites are constantly under attack by malicious humans and automated bots. If your website is not protected and routinely monitored it can be hacked. Security is vital to any website, especially if the website has sensitive customer information passing through it like payment details. All website management plans include security features that ensure your website stays secure at no additional cost.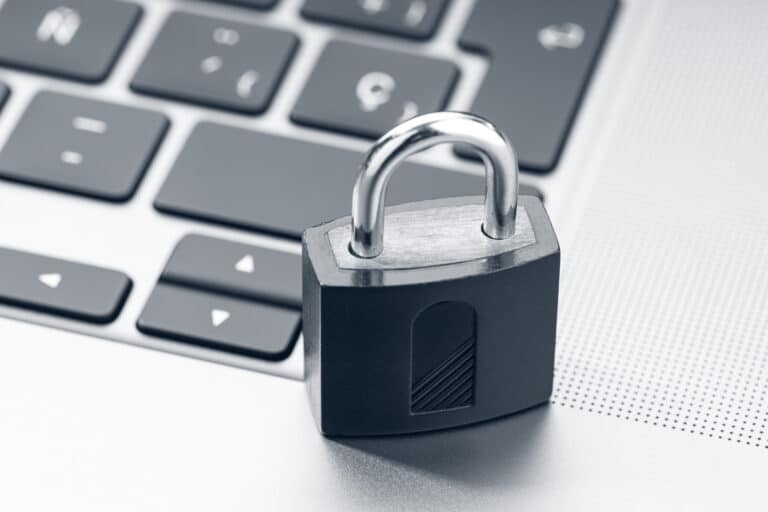 WEBSITE MANAGEMENT & HOSTING PRICING
$35 Per Month
/ $400 Per Year
$55 Per Month
/ $500 per Year
$100 Per Month
/1000 Per Year
Fastest Hosting With Bonus Features
Website Management & Hosting
Most frequent questions and answers
Website management services pricing varies depending on what plan you select. The plan you select will identify what level of service you are provided every month and the amount of edits you can request per month. Pricing ranges from as low as $50 per month for our most basic level and goes as high as as $100 per month for full service and maximum edits. You can always down grade, upgrade or cancel at anytime. The Brand Sherpas will always release your website to you free and clear, hassle free if you decide to cancel. Companies who hold websites hostage or charge for doing nothing should not be in business. It is your website! If you have multiple sites, or a network of sites, we also offer custom pricing to manage them as a batch and discount multiple site management plans considerably from individual pricing. 
Yes. If you  sign up for website management services, you do not need to worry about maintaining your hosting plan, SSL certificates, or domain name renewals. There is a set up fee when you sign up, but after that as long as you pay your monthly bill, then The Brand Sherpas will make sure all of the renewals are covered. Website management is designed to make your life easier. All of your technical stuff is covered through us and we are available to help you make edits and monitor the site to keep it secure. Customers on a management plan enjoy other features as well such as: page caching, speed optimizations and CDN (Content Delivery Network) at no extra cost.
Security is a important concern especially for an ecommerce store. Websites are constantly being 'hacked' and there is 'bots' running around trying to crack passwords to gain access into sites. Having very simple security measures put into place can stop most of these brute force attacks and keep your site secure and safe for your business and customers. Security features are included with website management services and staff keeps an eye on your site to make sure that it stays protected. SSL certificates which help keep your site secure and are a Google ranking factor, are also included in your managed website service plan free of charge.
Looking for more information?
Basic plans can receive 2 edits per  month.
Standard plans receive up to 4 edits per month.
Top level plans can request up to 8 edits per month.
Web edits are something you want to change on your site like button colors, what a call to action says, email address or name changes, or replace some keywords with different words. However, there is a limit to what we consider a basic web edit and what  is considered website re-design. Website re-design is charged differently and constitutes a dramatic change of website images across a page, changes in layout and core functionalities. If you are wanting to re-designa page just let us know. Web edits are just there to get some basic changes done like updates of information, colors, or images. 
Blogging falls under content creation and is not included in website management services. You can sign up for content creation services if you would like to add content to your site. You can use your web edits to change things on pages you already have created, this includes your blog posts.
If we are managing a website that is hosted on our servers then we will hand over the domain and all content to you hassle free no questions asked. There is no cancellation fee. However, you will be responsible to have the technical knowledge to move the domain and web content to a new domain registrar and hosting plan. This is something we do not assist with. Transferring the domain to your new registrar will need to be completed on our end with your assistance and is not terribly difficult but we do not assist with the technical side on your end.
READY TO INCREASE YOUR SEARCH VISIBILITY?