Essential Guide to Google Business Listing Management
Google My Business (GMB) is a free, versatile tool that offers businesses an opportunity to boost their online visibility. By properly managing your Google Business Listing, you can not only increase your company's visibility on Google Search and Maps, but also connect with potential customers and get insights into how people interact with your business online.
Setting Up Your Google Business Listing
The first step in managing your Google Business Listing is setting up a GMB profile. Fill in all the essential details, like the name of your business, address, phone number, website, and business hours. It's critical to keep this information up-to-date and accurate to ensure a seamless customer experience.
Encourage and Respond to Reviews
Reviews play a major role in building your business's online reputation. Encourage satisfied customers to leave reviews and respond to them in a professional manner. This can improve your business's credibility and provide an opportunity to engage with your customers.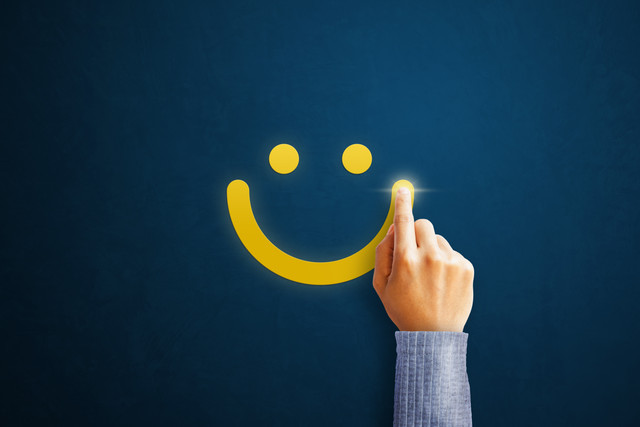 Add Photos and Virtual Tours
Visual content can make your listing more appealing and engaging. Regularly update your profile with high-quality photos of your products, services, and locations. Consider adding a 360-degree virtual tour of your business premises to offer potential customers an immersive experience.
Manage and Respond to Q&A
The Q&A feature on Google listings allows customers to ask questions about your business. Be proactive in managing this section, answer questions promptly and accurately, and even post your own FAQs to assist potential customers.

Keep Your Listing Optimized
SEO isn't just for websites. Use relevant keywords in your business description and posts to help your GMB listing rank higher in Google search results. But remember, don't overdo it – Google's algorithms prefer natural, customer-focused language.
Google Business Listing management is an ongoing process, not a one-time task. Consistently updating and optimizing your listing can significantly improve your online visibility, attract more potential customers, and boost your local SEO efforts. By following the tips above, you can get the most out of your Google My Business profile.