Google Maps Auditing Techniques: Navigating the Digital Map
In the world of digital mapping and location-based services, Google Maps has established itself as a tour de force. The platform's level of precision, coupled with its ability to connect businesses with consumers, has created a valuable asset for many industries. However, like any digital tool, Google Maps requires regular auditing to ensure its accuracy and reliability. Today, we will delve into the fascinating world of Google Maps auditing techniques.
Why Audit Google Maps?
Auditing Google Maps, much like auditing a business' books, involves a thorough examination of the current state of affairs to detect any inaccuracies or inconsistencies. Errors could range from a simple misplacement of a location pin to a more serious incorrect business listing. Inaccurate information not only impairs user experience but can also negatively impact businesses that rely on Google Maps for visibility and customer reach.
Moreover, auditing is necessary to ensure that your Google My Business listing remains optimized, leading to better local search rankings, improving your business' online presence, and maintaining your brand's reputation.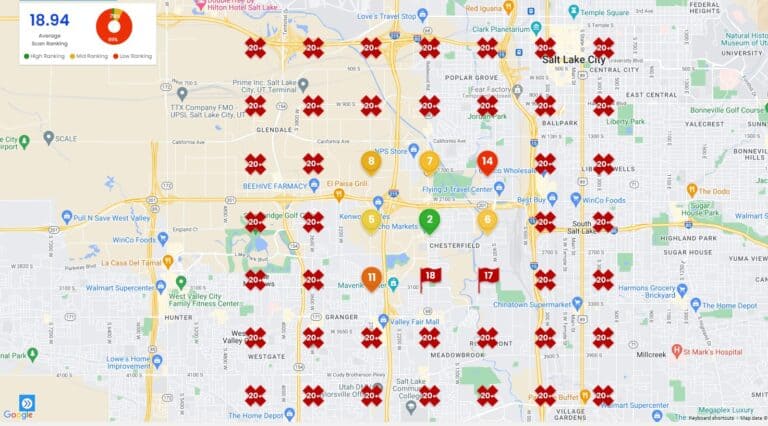 Google Maps Auditing Techniques
1. Regularly Check Your Business Listing
Start with the basics – check your business listing. Google My Business (GMB) is the tool you need for this task. With GMB, you can control how your business appears on Google Maps. Regular audits should include checking if your business name, address, and phone number (NAP) are correctly listed and up to date. Check the categorization of your business and whether the description is accurate and optimized with relevant keywords.
2. Validate Location Accuracy
Incorrect placement of a business location on Google Maps can lead to customer frustration and potential loss of business. Regularly compare the location on Google Maps with your actual physical location to ensure they match. You can also use the Street View feature to verify that the location pin corresponds to your physical storefront.
3. Review User-Generated Content
Google Maps encourages user participation through features like user reviews, ratings, and photos. While this can enhance the accuracy and richness of information about a location, it can also introduce errors. Regular auditing should include reviewing user-generated content for accuracy and appropriateness. Also, respond to negative reviews constructively and take necessary actions to rectify any mistakes or misunderstandings.
4. Monitor Map Edits
The Local Guides program allows community members to suggest edits to improve the accuracy of Google Maps. These edits can include changes to a business name, category, or even its existence. Regularly monitor and validate these changes to ensure they accurately represent your business.
5. Use Third-Party Tools
Numerous third-party tools can help streamline your Google Maps audit process. Some of these include LocalDominator, SEMRush, BrightLocal, and Moz Local, which offer services like tracking changes to your business listing, monitoring reviews, and providing comprehensive reports.
6. Keep Up With Google Updates
Google frequently updates its algorithms and features, which can affect how your business appears on Google Maps. Stay abreast of these changes to ensure your business information is optimized according to the latest guidelines and best practices.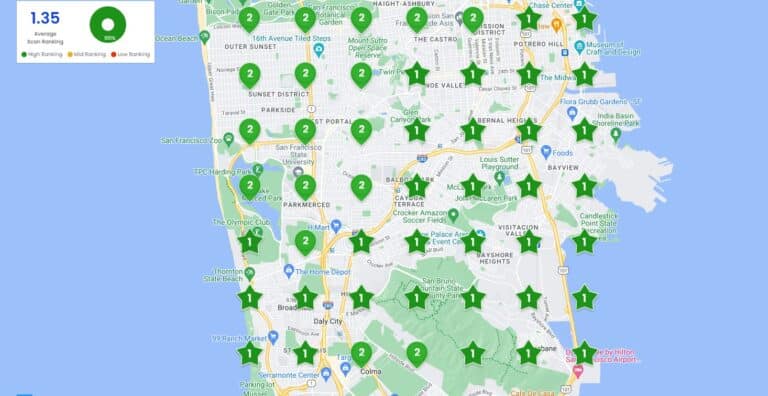 Conclusion
The importance of Google Maps for businesses cannot be overstated. It's an essential tool for increasing visibility, reaching more customers, and providing valuable information to those customers. But like any powerful tool, it requires proper management and regular auditing. By following these auditing techniques, you can ensure your Google Maps presence remains accurate, relevant, and effective.