Discover the path to Mastering Google Maps and Organic Search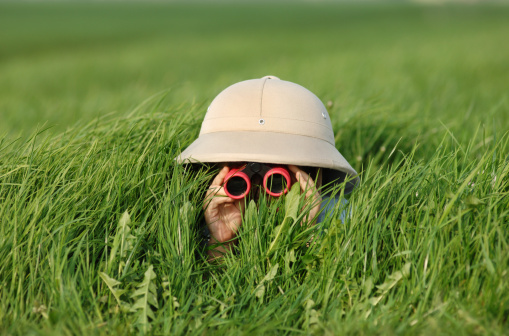 Uncover Your Google Maps Potential
Gaining a robust presence on Google Maps is non-negotiable for businesses aiming to capture local audiences. Our Google Maps audit meticulously evaluates your current standing, identifies gaps, and pinpoints opportunities to outshine competitors. With insights drawn from a deep understanding of Google's algorithms and local search dynamics, we chart a course for you to dominate the local scene.
Perfecting Your Website's Underlying Mechanics
Behind every successful website lies a foundation of solid technical SEO. It's the unsung hero ensuring smooth navigation, quick load times, and optimal rendering across devices. Our technical SEO audit dives deep into your website's backbone, identifying glitches, redundancies, and areas of improvement. With our recommendations in hand, you're set to offer your visitors an unparalleled user experience.
Ready to uncover what's holding you back?