Demystifying Custom WordPress Website Design: What It Consists Of and How It's Accomplished
Leveraging a well-designed website is a crucial asset for any business or individual looking to make a mark online. WordPress, one of the most popular content management systems, powers over 40% of all websites on the internet. While its default themes offer convenience and functionality, many businesses and brands opt for custom WordPress website design to stand out from the competition and achieve a unique online presence. In this blog post, we will explore how custom WordPress website design is accomplished and what it consists of.
Understanding the Design's Vision
The journey to a custom WordPress website begins with understanding the client's needs and goals. Web designers and developers work closely with clients to gather information about their brand, target audience, business objectives, and design preferences. This crucial step sets the foundation for the entire design process.
Planning and Strategy
Once the client's vision is clear, the design team begins the planning and strategy phase. This involves creating a sitemap, outlining the website's structure, and defining the user flow. Wireframes and mockups are also developed to provide a visual representation of the website's layout and functionality.
Visual Design and Branding
The next step is translating the client's brand identity and preferences into a visually appealing design. Custom WordPress website design allows designers to create unique layouts, color schemes, and typography that align with the brand's image and message. This phase ensures that the website not only looks stunning but also conveys the brand's personality effectively.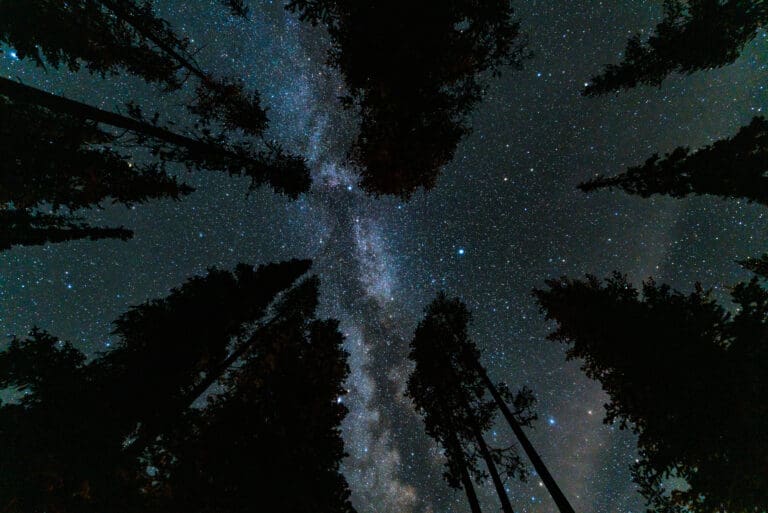 Responsive Design
In today's mobile-centric world, responsive design is essential. Custom WordPress websites are designed to be fully responsive, ensuring that they adapt seamlessly to various screen sizes and devices. This approach enhances user experience, improves search engine rankings, and boosts overall website performance.
Custom Theme Development
Once the visual design is approved, developers start the actual coding process. They create a custom WordPress theme tailored to the client's specific requirements. This involves converting the design into functional HTML/CSS code and integrating it into the WordPress CMS. The custom theme ensures that the website operates smoothly while maintaining its unique appearance and features.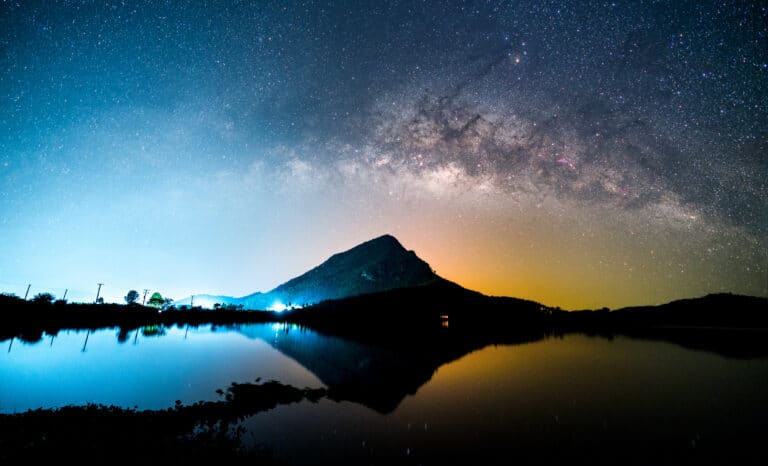 Content Integration
With the website's structure and design in place, it's time to integrate the content. The custom WordPress website is populated with the client's text, images, videos, and other media. Attention to detail is essential to ensure content is displayed correctly and optimally across all devices.
Testing and Optimization
Quality assurance is a critical phase in custom WordPress website design. Thorough testing is conducted to identify and fix any issues related to functionality, responsiveness, and performance. Load times and compatibility are also checked, and optimizations are made to enhance the website's speed and user experience.
Launch and Ongoing Support
Once the website passes all tests and the client approves the final product, it's time for the grand launch. The custom WordPress website is made live for the world to see. Additionally, web design agencies often offer ongoing support and maintenance to keep the website running smoothly and up-to-date with the latest WordPress updates and security patches.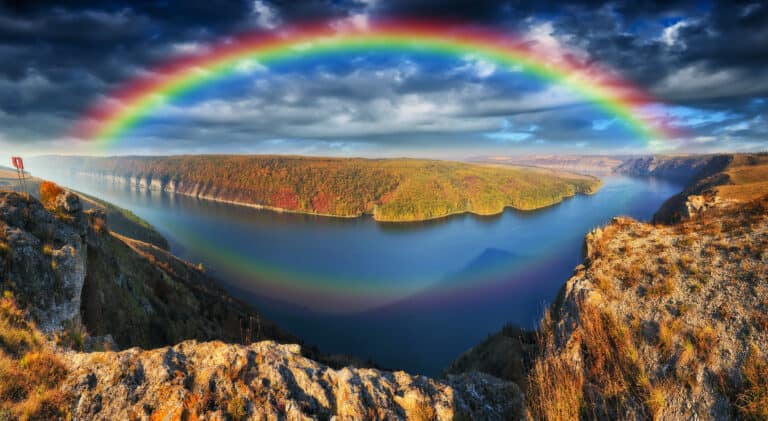 Closing Thoughts
Custom WordPress website design is a multi-faceted process that requires collaboration between clients, designers, and developers. By understanding the client's vision, creating a well-thought-out strategy, incorporating visually appealing designs, and ensuring responsiveness and functionality, businesses can achieve a unique and powerful online presence. Custom WordPress websites stand out from the crowd, reflecting a brand's identity and helping to achieve its digital goals effectively.