Grow Your Local Business
While
Helping Veterans In Crisis
Get a fully completed website containing every SEO factor and packed full of 60+ pages of long form content targeting every keyword cluster and service within the tree services industry. Your website is fully brandable and personalized to your business information. If that's not enough, you will also receive a dedicated page for your main geographical location and all of the nearby surrounding towns as well to get targeted local leads signing up for services. This is a tactically designed website that generates local leads for your business year round and beats out your competition online. The website will be managed for FREE by The Brand Sherpas team. Being an 'in-house' American team you can rest assured knowing that your website will be smoothly running without you needing to learn any technical skills or worry about what needs to be taken care of. The exclusive leads will go directly to the email/phone number that you choose automatically. This online digital asset will bring ROI to your business without recurring retainer fees and is OWNED 100% by YOU. No gimmicks or tricks just a simple way to support veterans in crisis while boosting your business growth. To learn more about the offer please watch the video presentation below and sign up using the contact form on this page. This offer will cost $4,400 and comes with FREE hosting and website management. The profits will go to helping veterans in crisis through Veteran Warrior Outreach.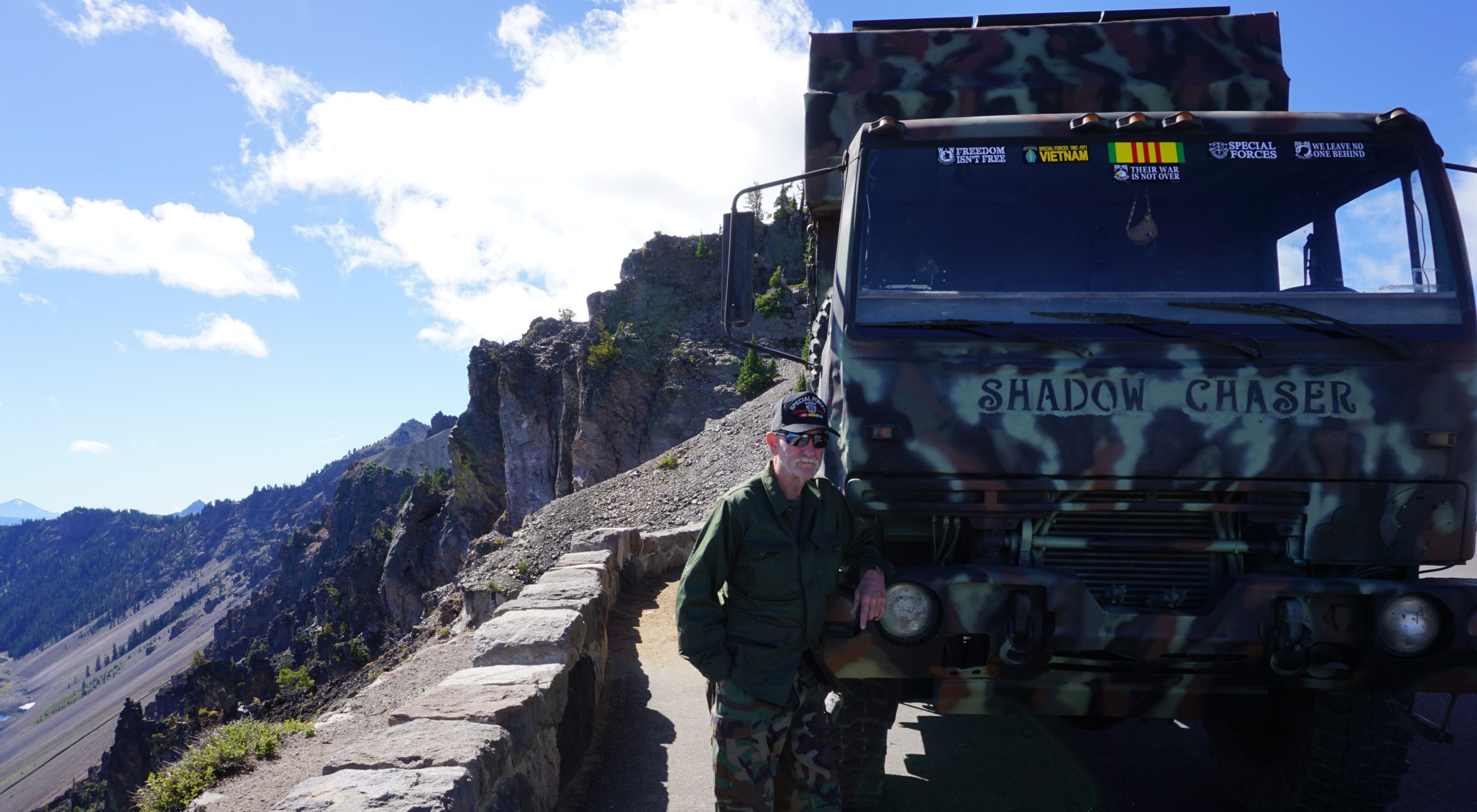 Watch The Video Presentation
WEBSITE MANAGEMENT / HOSTING PRICING
*Special Pricing / Limited Offer
Done For You Premium Hosting
Managed – Lightning Fast – Affordable – Secure
*Limited Time Offer – Only Available For Tree Services Veteran Warrior Outreach Fundraiser Clients – Subject to Change Once Maximum Spots Filled
*Yearly fee of $20 for domain renewal (this covers the cost only)
Ready to increase your search visibility?
Send Us A Message To
Sign Up / Ask Questions
Check Out The Interactive Flipbook Below
Take A Peak At The Partial Website Blueprint!
Learn More Information About Veteran Warrior Outreach
Visit Their Website