The Significance of Location Pages for Local SEO: A Deeper Insight
Local Search Engine Optimization (SEO) has been the buzzword in the digital marketing landscape for several years now, and it shows no signs of slowing down. With the rise of mobile search and increasingly localized search results, the need for a robust local SEO strategy is more pressing than ever. And when we talk about local SEO, we can't overlook the vital role that location pages play in this ecosystem.
In essence, location pages, or local landing pages, are web pages that provide specific information about a business in a certain geographic area. They are a crucial tool for businesses that have multiple locations, serve multiple areas, or even single-location businesses that compete in a larger market.
Let's explore why location pages are so critical to a successful local SEO strategy.
Relevancy and Personalization to Enhance User Experience
Location pages allow businesses to create highly relevant, personalized content targeted toward specific demographics and geographic regions. This allows for a user experience tailored to visitors from specific locations. Detailed location pages featuring local landmarks, events, or community activities can strike a chord with local users and lead to higher engagement, fostering customer trust and brand loyalty.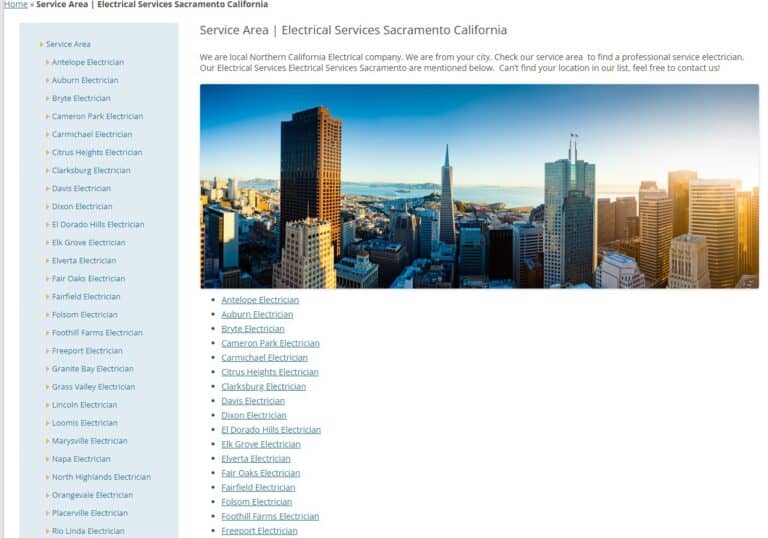 Increased Visibility in Local Search Results
When created and optimized correctly, location pages can drastically improve a business's visibility on local search results. By leveraging localized keywords and providing comprehensive details about your business (such as name, address, phone number, hours of operation, etc.), you can increase the likelihood of ranking higher in local SERPs (Search Engine Result Pages), particularly in Google's "Local Pack".
Boosting Organic Traffic
Location pages are not just about improving your local SEO; they can also significantly enhance your overall organic traffic. By targeting location-specific keywords and phrases, you increase the chances of your business appearing in more search queries, thereby attracting more organic traffic to your site.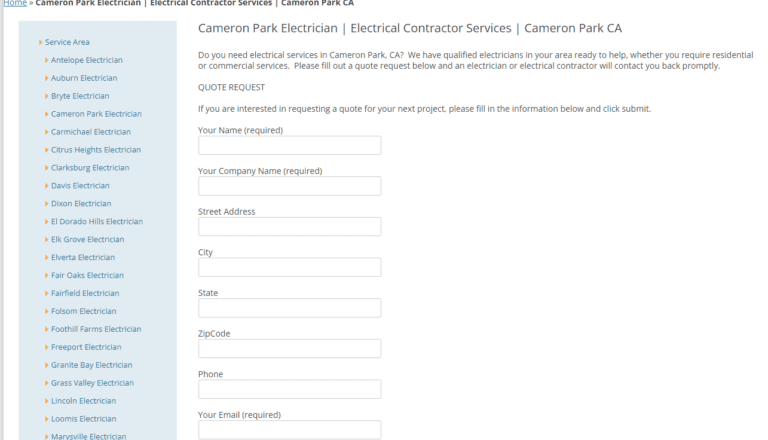 Improving Local Citation Consistency
Location pages also offer an excellent opportunity to improve local citation consistency – a crucial factor in local SEO. Consistent and accurate citations (mentions of your business name, address, and phone number) across the web can enhance your credibility in the eyes of search engines, impacting your local ranking positively.
Delivering Comprehensive Information
In addition to boosting SEO, location pages provide a platform for businesses to share pertinent information with their customers. This can range from location-specific offerings, discounts, or events to in-depth descriptions of products and services available at that particular location.
Creating Effective Location Pages: Best Practices
Knowing the importance of location pages is the first step, but understanding how to create effective location pages is the real game-changer. Here are some best practices:
Unique, Valuable Content: Ensure that each location page offers unique and valuable content that is relevant to the specific area. Simply duplicating content and changing the location name won't cut it.

Local Keywords: Make use of localized keywords throughout your location page, including the meta title, meta description, URL, headings, and content.

Clear, Accurate NAP: Your Name, Address, and Phone Number (NAP) should be clearly stated and consistent with other online citations.

Add Local Reviews and Testimonials: Including location-specific reviews and testimonials can boost the credibility of your location page and help with conversion.

Include Google Maps: Embedding a Google Map on your location page not only helps users find your physical location but also aids in your local SEO efforts.
In conclusion, location pages are the unsung heroes of local SEO. When leveraged properly, they can significantly enhance your online visibility, improve organic traffic, and elevate the user experience. Given the hyper-local trend in search, investing time and resources into well-crafted location pages should be a priority for any business looking to maximize their local SEO efforts.